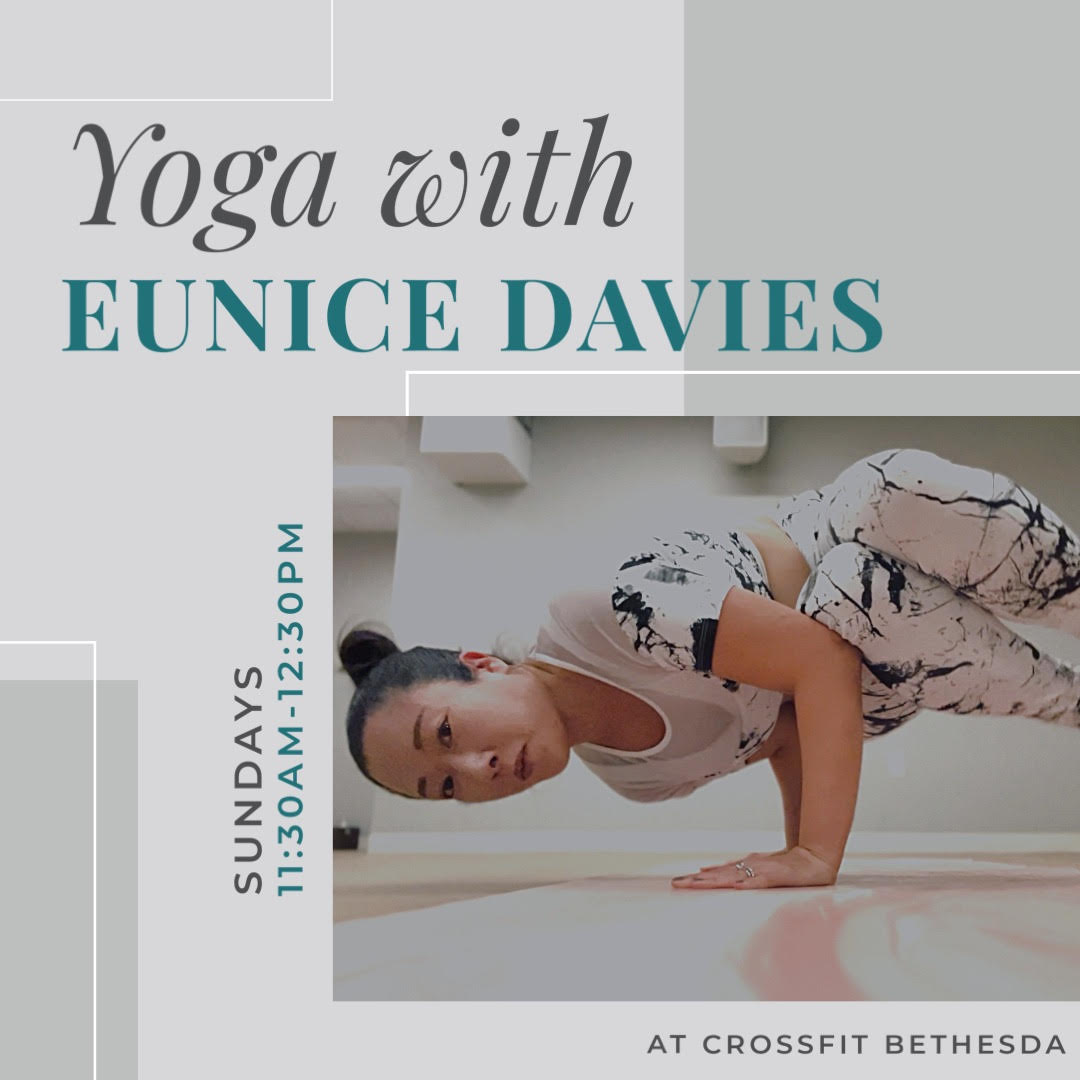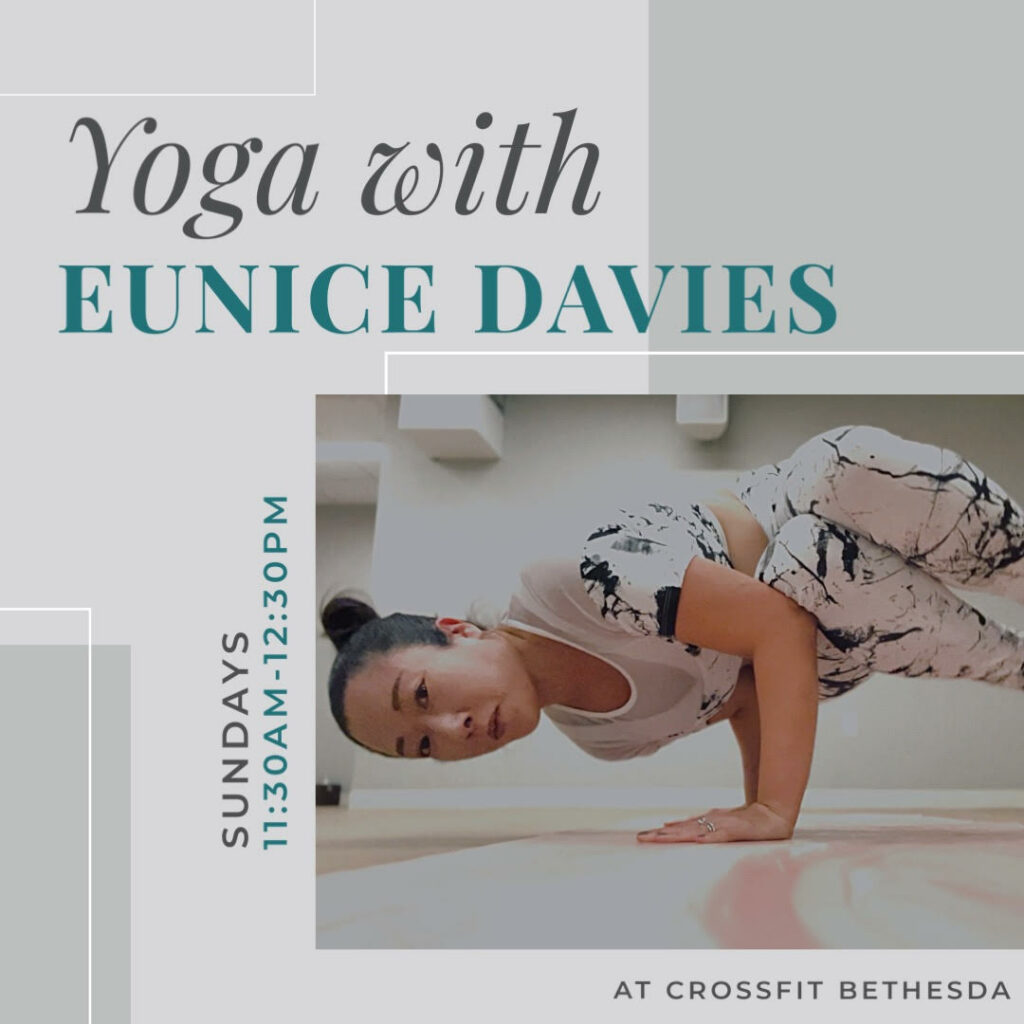 We have a new offering y'all! Each of us need to stretch more, so we were blessed that Eunice Davies, Bill Davies wife, agreed to be our yoga teacher on Stretchy Sundays! Eunice recently finished her yoga teacher training and is eager to spread her knowledge with our community. She is a kind and gentle soul with a witty personality and we absolutely ADORE her. We know you will too. Thank you, Eunice, for joining our CrossFit Bethesda family!
This class will be held on Sundays at 11:30 a.m. in place of open gym at 11:00 a.m. beginning on October 15th, 22nd, and 29th. This yoga class will have a focus on recovery and all things CrossFitter's need to enhance our daily lives and our performance in the gym.
Sign up for reservations in Wodify will begin on October 12th. Reserve your spot and show up to get stretchy with us!
-Coach Diana