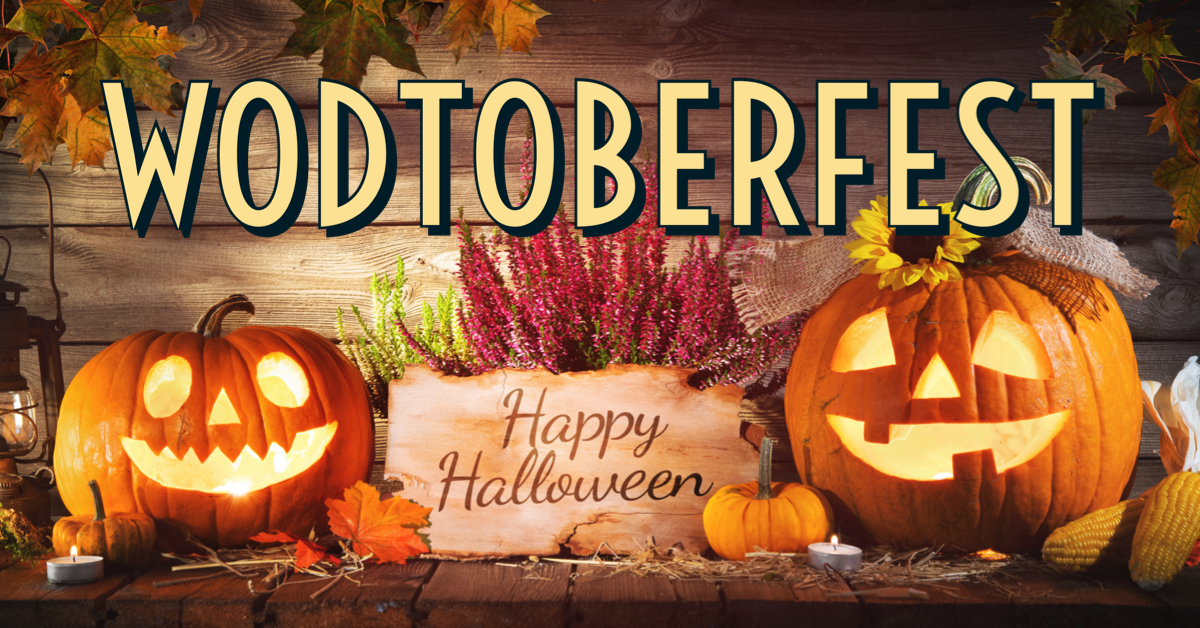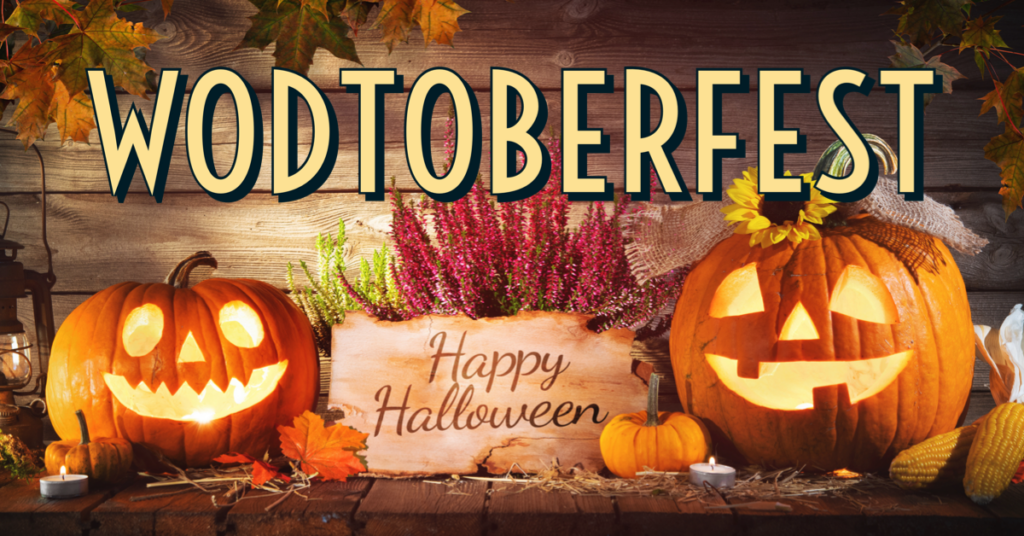 You may have noticed some fun names for the metcons this month. Yes, we have weekly themes, it's WODtoberfest after all! See our weekly themes leading up to our Fright Fest Competition on October 28th. We decided to do this to make it more fun with the help of our members Simon A and Brittany W. 🙂
Week 1: Halloween Candy
Week 2: Halloween Movies
Week 3: Spooky Sayings
Week 4: Spooky Holidays Across the Globe
Programming Overview from Coach Ray:
We have a lot going on during the month of October so if you are participating in the Wodapalooza Team qualifier (October 12-23rd), our in house partner competition (October 28th), or getting ready for Vekter Games (November 18th) please be mindful of the intensity you give in each workout. We don't have to burn ourselves to the ground every single workout! Focus on quality of movement, refine your technique and enjoy working hard.
With that being said, we will continue working on some back squat percentage progressions and working on high volume deadlifts. We will also be working on more complexes for our Olympic lifts to refine that technique and work on barbell cycling. For some of our strength days we will work on strict gymnastics strength. You will see workouts like "30 muscle ups for time" and this will give you an opportunity to either work on your muscle up technique or build your capacity. If you have ring or bar muscle ups I encourage you to go to failure every time you hop on the bar or rings. This might give you an overall slower time BUT it will help you complete larger, unbroken sets in the future.
Metcons will remain relatively the same as last month with a focus on longer time domains to build stamina. You'll also notice some incorporation of gymnastics conditioning because, before you know it, the open will be here. This is the time to start building for all the capacity.
For our in house competition, Fright Fest, we will release the workouts 5 days prior. P.S. There are some hints in this months programming if you can find them. Mwuahahahaha.
-Coach Ray